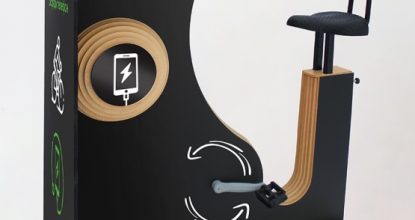 20 января 2021
We present to your attention the version with an integrated seat. The seat can be adjusted in height (up, down). A version of the model with a side chair is available here >> Of course, it is possible to brand your brand or...
- Далее -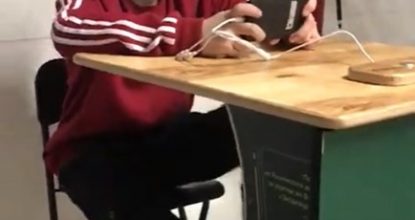 13 января 2021
For the event «Eco duty in the country» by order of the «Russian Movement of Schoolchildren», bike lanes were installed in two cities. Now kids can charge their phones with their energy just by pedaling. Fortunately, the guys have a lot of it (this...
- Далее -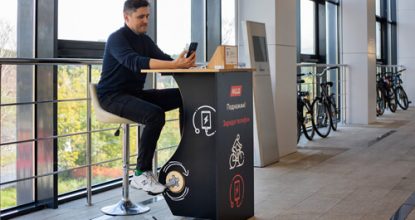 9 сентября 2020
We are taking part in a pilot project to place our Pedal-charging station at «Opalikha» Moscow Central diameters (MCD-2). Charging will work in test mode for a month (until 09.10.2020). You can share your impressions by scanning the QR-code on the case....
- Далее -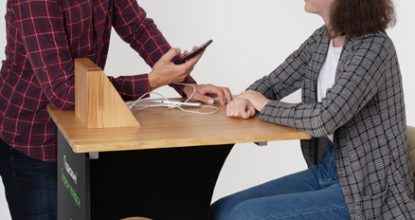 14 августа 2020
Introducing the updated pedal-power station housing. The model version with integrated seat is available here...
- Далее -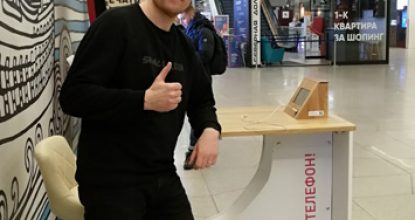 2 января 2020
On the eve of the new year 2020, a Pedal-power station was installed in the «Okhta Mall» shopping Mall in St. Petersburg. Now all guests of the complex can recharge their phone absolutely free of charge just by pedaling. This version, unlike the previous home-version, is integrated with the table, has a built-in display that displays information about calories burned, speed,...
- Далее -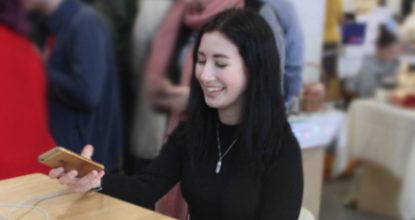 16 ноября 2019
As part of the exhibition in the loft project «Etaji» (Saint Petersburg) for two days we installed our bike charging system. Pedaling and charging...
- Далее -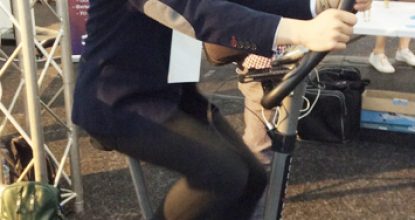 10 июня 2019
We took part in the II «Mytech 2019» technology festival, which was held on June 8, 2019 in St. Petersburg. For the first time, they showed their development of «Pedal power», an exercise bike that generates electric energy from pedaling. Everyone pedaled and charged their phones! Bike charging aroused great interest and left no one...
- Далее -